Corrib
Pub
396 Market St.
Brighton
By Request:
COMMUTER SPECIAL!
Free and easy parking
Charlotte Hasn't Picked a place yet!
Will She pick a good bar?

Will she pick someplace lame?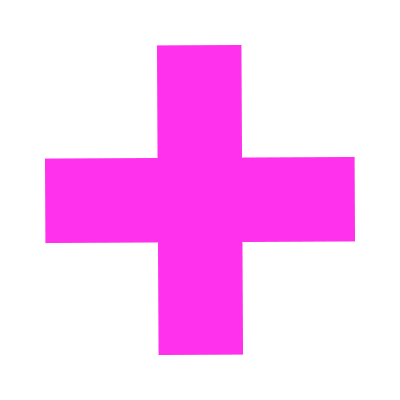 Runs begin at 7:30, if you're new, try to arrive a bit early.
We'll have a spot at the bar to leave bags.
Runs will typically be between 3 and 5ish miles.
We're pace-positive! Run at your own speed,
and we'll wait for you at the finish!
New to the area? We'll have printed route maps! We are a free Boston running club, but do bring $ for your drinks!